Massive Win Makes It A Memorable 500th For India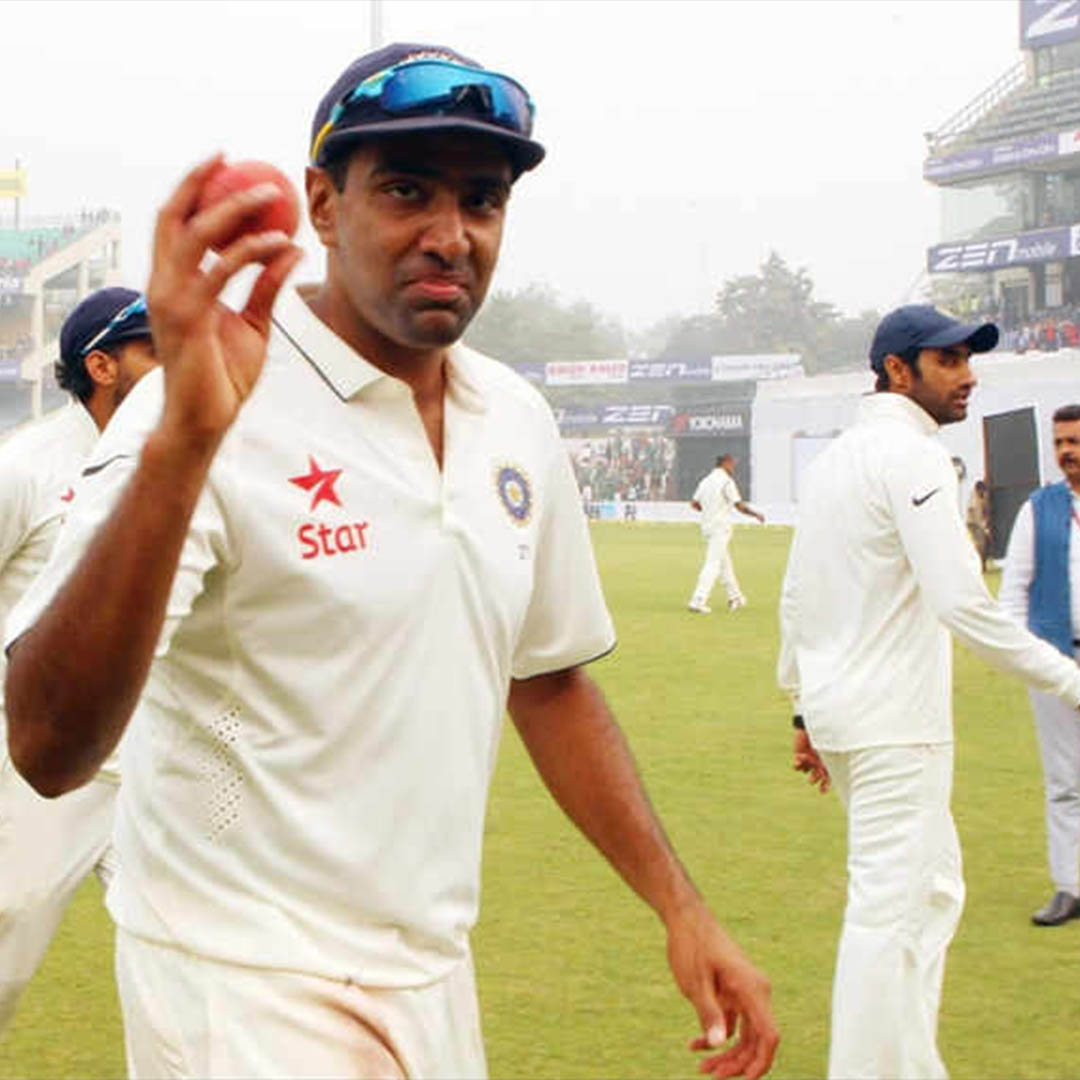 Ashwin scalps six to finish with 10 in the match; Ronchi's indiscretion makes a determined stand go in vain.
There have been situations when a match would turn on its head, thanks to a peach of a ball. But a poor shot can also cost the team and one saw it at the Green Park Stadium last month. Luke Ronchi, having frustrated the Indians with his defence, suddenly went into an attacking mode, lost his wicket and eventually New Zealand in the match.
The thumping 197-run win gave India the lead in the three-match series with R. Ashwin emerging the wrecker-in-chief with his skills that left the New Zealand batsmen dazed, especially the dogged Mitchell Santner, who became a classic off-spinner's victim. Introspection would leave Ronchi a despondent man for he trashed all his good work with one bad shot. (via – The Hindu)